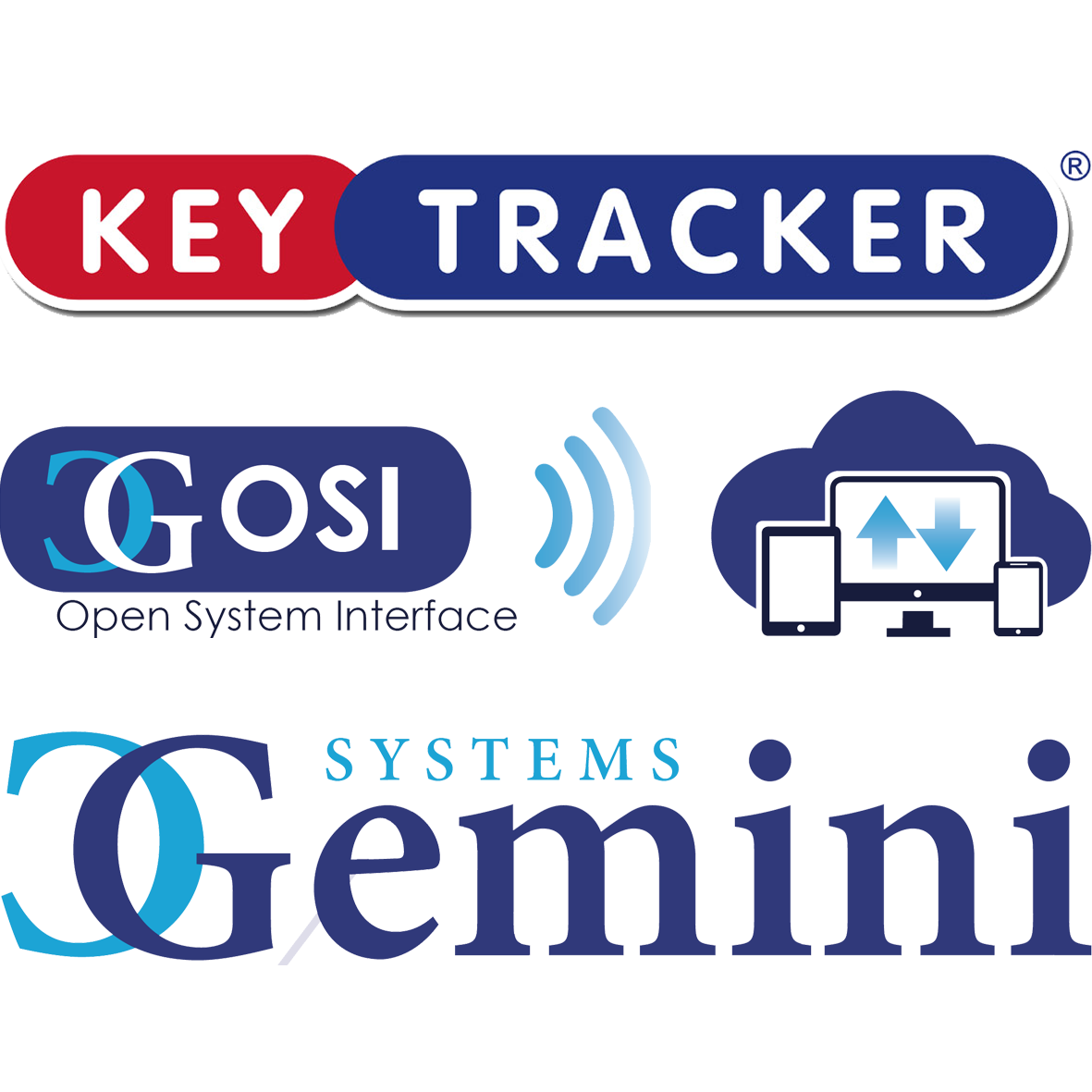 Global key and asset management solutions provider,
KeyTracker
, and leading solutions provider to the automotive industry,
Gemini Systems
, have joined forces to ensure that their mutual clients are getting the best from their management systems. Dealerships across the UK rely upon Gemini's
Evolution
Dealer Management System to manage their business on a day-to-day basis for vehicle information, service and MOT booking, vehicle sales and customer account information.
KeyTracker
 supply dealerships with key management solutions to enable enhanced key and asset security, optimised site operations and real-time information and reporting of key movements. To provide car dealers with the complete integrated solution,
KeyTracker
 and
Gemini Systems
have worked jointly to ensure that both systems work seamlessly to save their customers time and reduce duplication of information entry, but also eliminating the need to access information from separate systems. This integration allows customers using
Evolution
 to access real-time key information from the
KeyTracker
 system through a single interface.
Jon Skinner, Director of Business Development
at
Gemini Systems
said: "Offering our 'open-door policy' means that we deliver a more flexible solution to our customers. This approach gives our clients a unique way of managing their assets, allowing dealers to build a system that fits their own requirements, rather than compromising with specific products or solutions."
Adam Smith, Business Development Manager
at
KeyTracker
 said: "By utilising Gemini's 
Open System Interface (OSI)
we can feed information from our system directly into the DMS, meaning the two systems can be effectively synchronised at all times. This offers customers huge advantages by having a single port of call for the information they are looking for."
More information on KeyTracker can be found at www.keytracker.com