Financial control, at your fingertips, in real-time.
Our integrated accounts module delivers live accounting information, with no requirements for end of day exports or batch processing.
Improving efficiency and minimising business administration.
Cash Book & multiple bank accounts
Purchase Ledger & Reporting
Electronic BACS Payments & Remittance
Nominal Ledger & Reporting
Vat Reporting & MTD compliant
MS Excel reporting integration
Recurring Invoices/Payments/Journals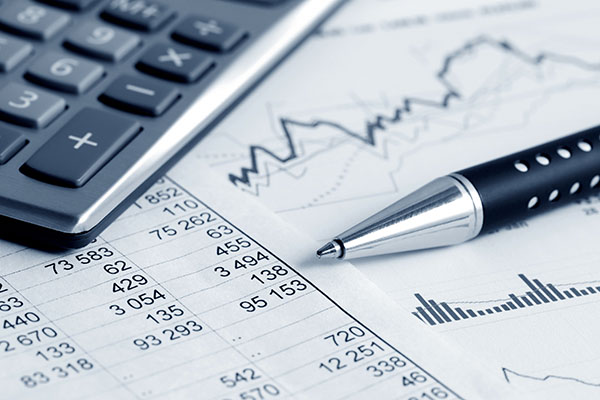 The Gemini eVHC & Video systems are a massive step forward from our old, 3rd-party, eVHC system we used. We find the integration within the DMS and eVHC as a huge time saver and is so easy to work with, I would recommend it without a doubt, if you are running Gemini as your DMS then this is the package you need. "Technicians love using it and our customers find the visual evidence of the defects more trusting, our service advisors are saving time with pricing and converting to job cards and any unsold red or amber items pop up next time the customer is back with us."
Chris Brace
Aftersales Manager - Tarnock Ford
"We have been a customer of Gemini for some 10years, they have played a supportive part in our business evolvement and progression, the service offers a value for money game changing dynamic in comparison to other packages on the market."
Ben Orsbourn
Vanwise Group Ltd
"We have found the Gemini eVHC systems a real step forward from our old VHC system. As a previous user of autoVHC we have been very impressed with the simplicity of Gemini's eVHC. The new system has proved a lot more efficient for the customer advisors over the old system as having a VHC system which is integrated with your DMS means that you don't have to set up the customers from scratch and estimates can be easily converted into invoices. A real advantage of the system is the integration with Dispatch which automatically generates reminders for amber work and contacts the customers."
Simon Coley
Horderns Motor House