Dealer Management Systems that go


Beyond

the DMS
Providing solutions that go 'Beyond the DMS'. Our cutting edge Dealer Management Systems for the automotive industry harness the latest digital technologies, providing dealers with greater profit opportunities.
Here at Gemini Systems, we offer a flexible and scalable Dealer Management System (DMS) software solution to meet the requirements of franchised and independent dealers, authorised repairers, garages and car supermarkets.
Put simply, our system offers intelligent integration that will save you time and money. What's more, with 30 years of experience in the business, we've excelled in digital knowledge transfer. We know changing your DMS provider is a hassle, which is why we manage the whole process for you. Be assured, by the time we get on site to implement our system, both parties will be ready to make the change.
Innovative
Continually improving features and functionality at no extra cost.
Intuitive
Every aspect of our DMS is designed with the user in mind, making it easy to use.
Integrated
Integration with manufacturers and third parties provide compliance and efficiency. Delivering

Value for money
Industry leading Dealer Management System solutions that are competitively priced, saving you time and money.
Developed using the latest technologies, without passing version update costs onto you, the dealer.
Intuitive and easy to use, our customer focused training and e-Learning software ensures you're using the DMS to it's full potential.
Dealer driven development; we listen to you, our users.
Providing

increased efficiency
Our products are designed to streamline business process and increase efficiency across each department.
Our integrated Dealer Management System removes the need for third party applications, eliminating double keying.
Harnessing the power of the web, our open API allows third party applications and our partners to securely read and write to the DMS database in real time.
Our API provides the flexibility for clients to continue using solutions that are already ingrained in their business, making on-boarding more seamless and efficient.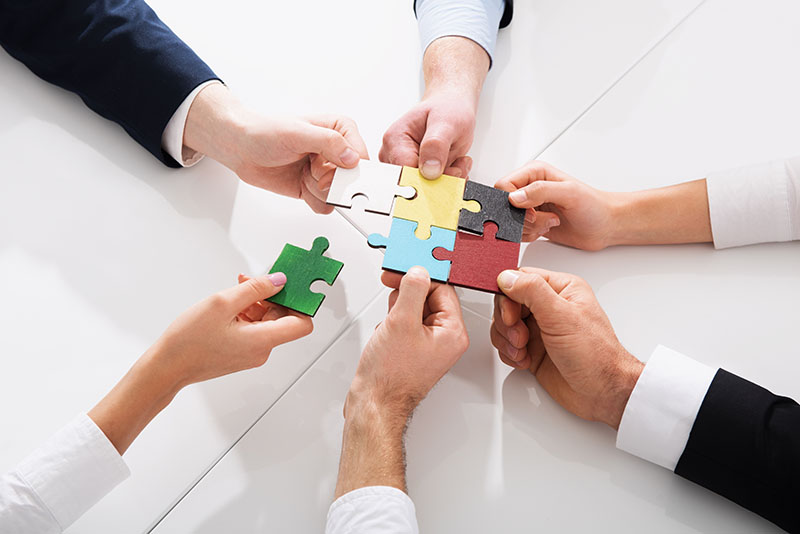 No other DMS in the UK market offers such an open-door policy with its API integration.

Our clients harness the power of a fully featured DMS, satisfying franchise requirements, utilising real-time integration with the best in class products available on the market.

All of this is achieved with seamless integration.
A Dealer Management System focused on customer experience
As you should expect from a Dealer Management System solutions provider, we boast a wealth of knowledge and experience.