We're proud

partners

of many leading brands
Whether it be automotive manufacturers, or solutions providers for our dealers, we ensure our integration is cutting edge
Manufacturer

integration

partners
Since the start of the business in 1993, Gemini Systems have built up a solid customer base of franchised dealers and dealer groups by actively working with Manufacturers and supporting their dealers by delivering OEM interfaces which reduce administration overhead and duplication.
We offer solutions to an array of dealers and groups of varying sizes – below is a list of the franchised dealers we support and manufacturers that we work with.
Abarth
Alfa Romeo
Aston Martin
Audi
Chrysler
Citroen
DAF/Foden
Daihatsu
Dodge
Fiat
Ford
Great Wall
Honda
Isuzu
Iveco
Jaguar
Jeep
Kia
Land Rover
LDV
Lotus
LTI 
Mazda
MG
Mitsubishi
Morgan
Nissan
Noble
Perodua
Peugeot
Piaggio
Proton
Renault
Seat
Skoda
Ssangyong
Subaru
Suzuki
TVR
Volkswagen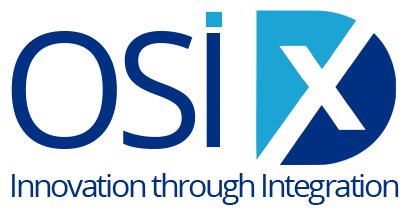 Our DMS features a 2 way API (Application Programming Interface) called OSI, third party partners of Gemini Systems are able to use this for 2 way integration between the DMS and third party system, the API sanity checks data sent to it, to ensure consistency.
OSI enables our partners to quickly develop 2-way integration with Evolution, granting access to customer account information, vehicle information, service booking availability, vehicle stock information and much more. It also allows our partners to 'post' data live into the DMS for things like new customer enquiries or even a full blown vehicle sales order with deposits, finance, accessories, part exchanges etc. 
Integration with some of the third party solutions providers below mean you get flexibility and functionality without the overhead of any double entry.
By maintaining this API Gemini Systems uniquely allow our dealers to update their DMS data directly from third party applications, often where manufacturers have imposed the software requirement on them, and escape the necessity for re-keying of information, and the problem of inconsistent data.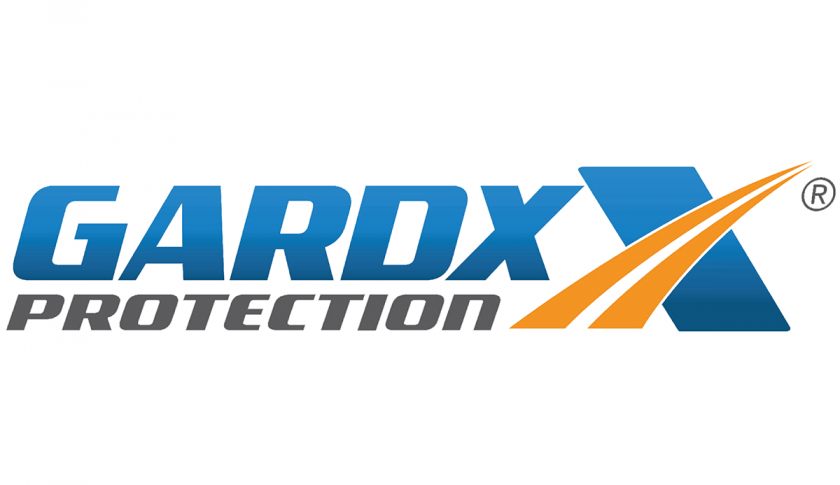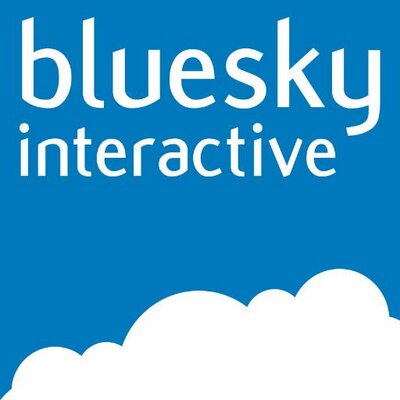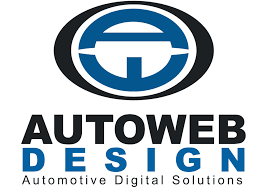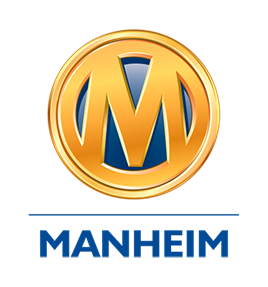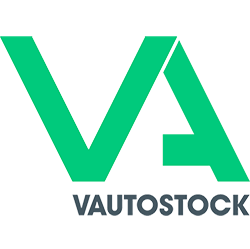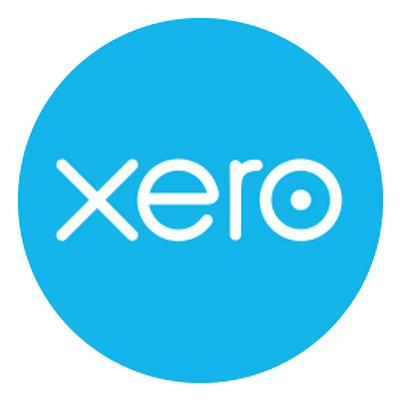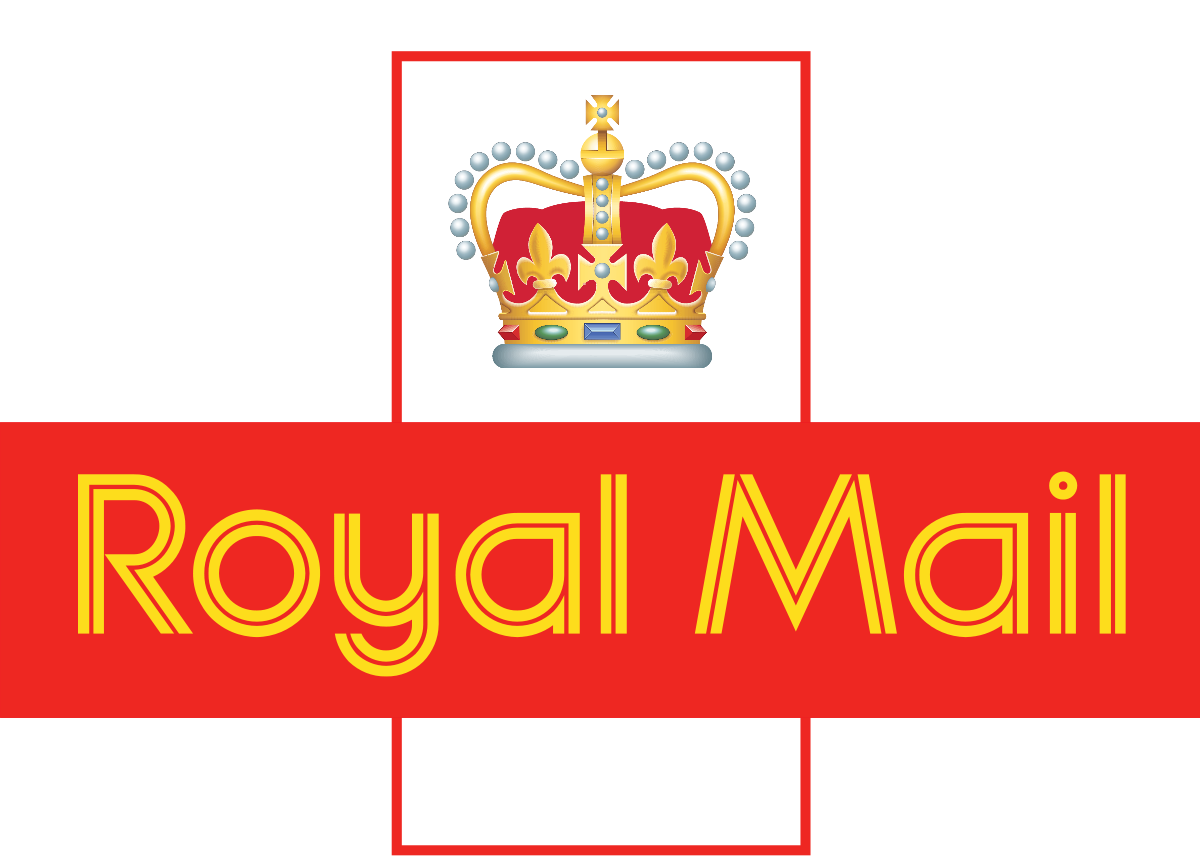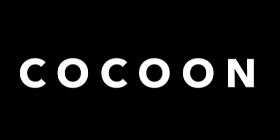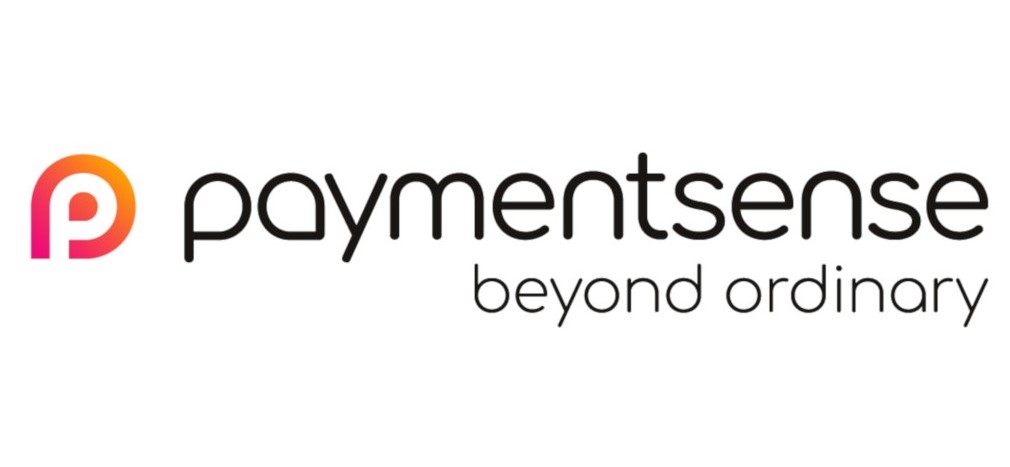 What does this mean for

my business?
No other DMS in the UK market offers such an open-door policy, with Evolution, you will be able to harness the power of a fully featured DMS, satisfy your franchise requirements and utilise the best in class products available to you.
All of this will be achieved with integration meaning no messy re-keying and expensive duplication overheads.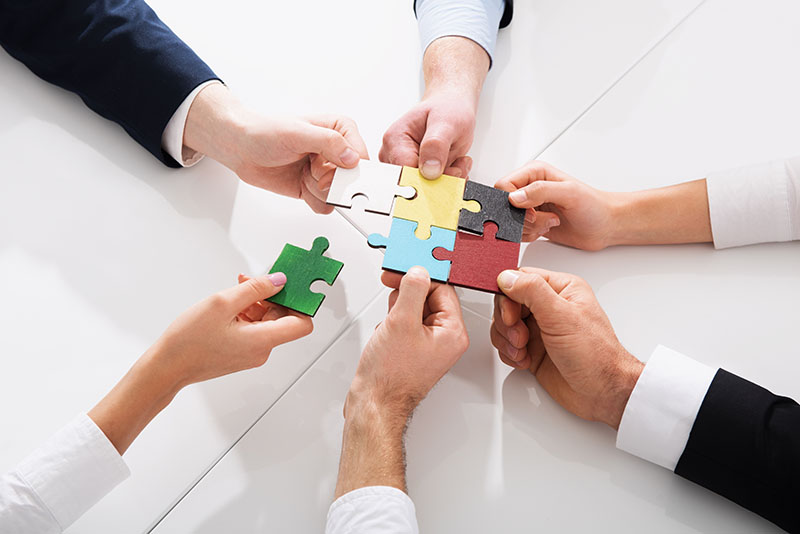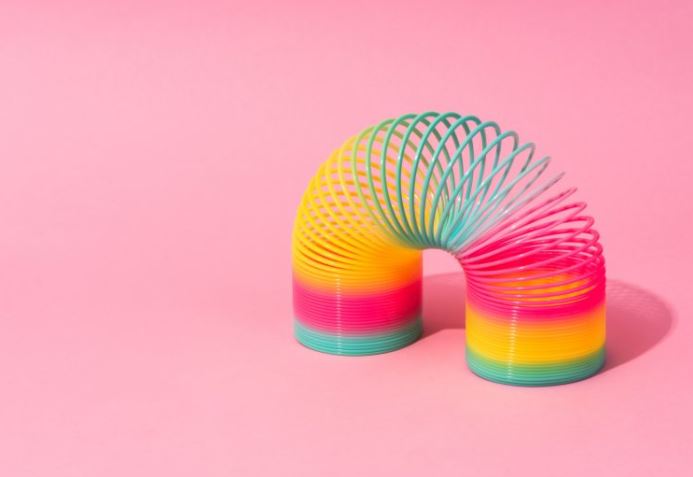 If you have specific solutions or applications that best suit your business and in-house processes, OSI gives the flexibility for you to continue with the solution which is already ingrained in your business and its people rather than opting for our integrated modules.
Having multiple OEM contracts often means several sets of dealer standards, some of which require the prescriptive use of certain showroom systems or on-line booking facilities.
OSI allows these third party providers the ability to integrate live directly into Evolution which reduces duplication of data and re-keying of information.