The Evolution DX Release 5, 2016 is now available
Please contact our support team via the 
Raptor Support Portal
 or on +44(0)1522 698 911 to carry out the update.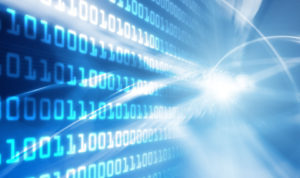 Case      Fix/Change
5722     When opening the correspondence on a campaign within 
Campaign365
in the followups module the user would receive an access violation, now fixed. 4192     Printed jobsheets now have a date/time stamp at the bottom for when they were printed. 4156     If you have the operative schedule enabled you can no longer use the "change days hours" button, times should be adjusted through the operative schedule. 5382     Tyre depths were not showing correctly on all 
eVHC
printouts, now fixed. 5454     Recurring journals and journal templates can now all be set up and processed from withing Evolution without having to use DX financials. 5765     It was not possible to credit sublet work from non retail jobs, this is now fixed. 5811     An "Entered Date" field has been added into the VSB reconciliation module. 5813     It was not possible to print any deposit receipt other than the bottom one in the list if the vehicle had been invoiced, now fixed. 5872     The
TechMate
workshop controller module threw an error stating versions were mismatched when they were not, now fixed. 5527     The reg search in
Techmate
didn't work if the reg was not in a standard reg format e.g. Recorded using its' order number. It will now find these regardless of format. 5865     The
TechMate
static clock application would occasionally hang and crash, now fixed. 5378     A new fully featured cash book is now available which allows posting and allocating of receipts and contras, aged debtors reports and statements, and an overview of the debtors control split by department.