The Evolution DX Update 11 2015 is now available
Please contact our support team via the Raptor Support Portal or on +44(0)844 335 3914 to carry out the update.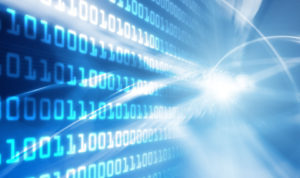 Case    Fix/Change
5166    The finance company box in deposit allowances was set as Read Only, it is now editable
5169    Deposits were not being set as batched even if you had the batched option enabled against the payment type, now fixed.
4997    Changes have been made for the Ford REACT interface to have a set selection of customer types.
4380    Deposit allowances now post to the finance company rather than straight to the customer.
5118    The preview button in Campaign 365's email editor only showed all records the first time you used it and one record after that, now fixed.
5117    Fixed problems with the Campaign 365 grouped reminders.
5119    Reminders sent via Campaign 365 are now recorded in the reminders tab in customer records.
5008    A "newsletter" tick box has been added to Evolution customer records, this is for users who want to specify the customer has agreed to be sent a newsletter but can also be used for other purposes.
5125    Changing the payment type now changes the bank nominal on deposit allowances.
Previous update release notes can be found HERE