The Evolution DX Update 8, 2014 is now available – Please contact our support team on +44(0)1522 698 911 to carry out the update.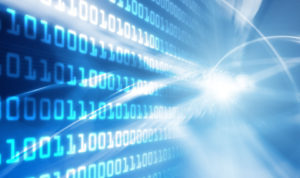 Case    Fix/Change
1762    The CAP interface now uses the online service rather than the user having  to import the files manually.
3366    Fixed an issue where the stock taking module reported some failures incorrectly.
3432    The VHC reporting has been overhauled.
3437    It was possible to submit a sublet order with no date, this caused further errors in the financials sections of the system, this will no longer be possible.
3924    Several performance related improvements made across the system.
3926    Credits of insurance jobs now show claim number, policy number, policy holder and driver.
3928    The cash report was splitting over multiple pages needlessly, now fixed.
3945    Surcharge parts were not working correctly from awaiting delivery, now fixed.
3954    Occasionally screens would fall behind other screens, now fixed.
4025    When using "invoice payments and vehicle deposits" the allocation period is now forced from the Evolution system rather than assigned by the accounts package.
4067    The colour of a part exchange could change when being brought into stock, now fixed.
4084    A change has been made so that invoices relating to a finance agreement that features a deposit allowance now shows as a separate line item showing the amount of the deposit allowance.
4093   Supplier drop down box in the order details tab of parts stock orders has had it's width increased.
Previous update release notes can be found HERE